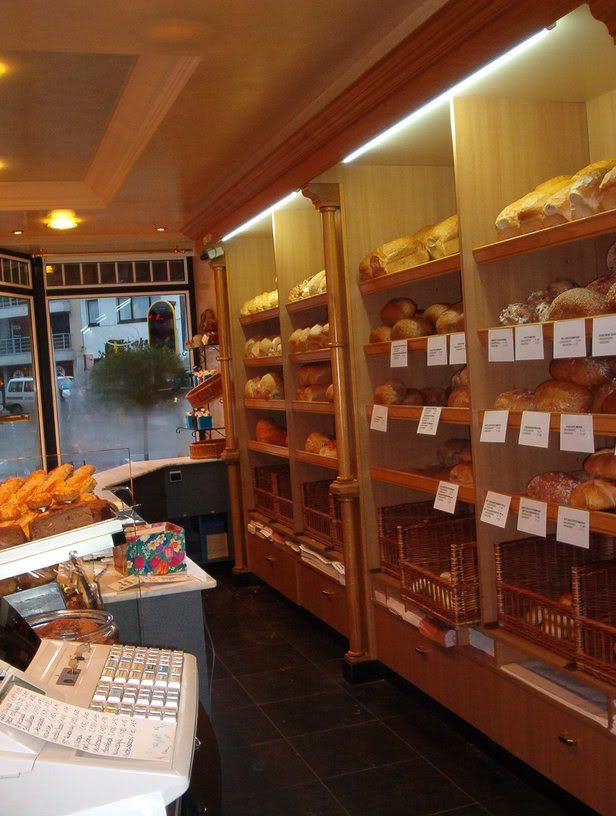 Zimbabwe's biggest supplier of bread,
Lobel, is down to its last two days supply of loaves
to sell. The oven is empty. The
price of flour exacerbates the issue and shortage of wheat escalates the problem
. Lobels is $100 billion in debt after paying staff and expenses. That's a lot of dough. OK, I groaned too.
"We have been forced to send our workers on forced leave. All contract workers have been laid off and only the permanent staff will be retained on leave. On expiry of leave days we will be forced to take other measures as we can no longer afford to keep the same staff levels," Mr Chikomo said.

Lobels, he said, has stopped supplying bread to its traditional markets in Mt Darwin, Bindura, Chiweshe, Mutoko, Shamva, Zvimba and Mhondoro.

He said the price slash exercise had also resulted in artificial shortage of bread as the commodity had now become the cheapest on the market.

"This demand has been aggravated by some bakeries that have stopped or reduced production due to viability concerns," he said.

Mr Chikomo said he wrote to the Minister of Industry and International Trade, Cde Obert Mpofu, who is also the chairman of the Cabinet Taskforce on Price Monitoring and Stabilisation, shortly before the Heroes and Defence Forces holidays, updating him on the dwindling flour stocks and acute shortage of wheat.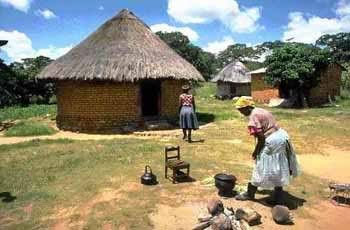 Governmental intercession is sought and the distribution channel points towards the lack of funds to release the wheat. nation's need bread and corporations the world over are fed by money. Each segment in Zimbabwe's supply chain from wheat crops to the bread for a family's dinner table expects cash up front. Zimbabwe is projecting a food shortage for over 4.1 million people by 2009. President Robert Mugabe has
a nation in economic freefall
, due to some of his extravagant programs and unrealistic policies.
Now a nation is in the midst of a bread crisis because payments in foreign currency are not forthcoming. Hunger is a powerful motivator in setting up conditions that have made revolutions across the scope of history. Zimbabwe is in the midst of a dirty flour fight.
Zimbabwe's struggle to feed a burgeoning population is covered in
Bread and Stones:
Leadership and the Struggle to Reform the United Nations Food Program
released early in 2007 from James Ingram.